SEDIN KICK-OFF MEETING, Athens , Greece
On the 1st and 2nd of February 2018, UdigitalEdu attended to the kick-off meeting of a new project co-funded by the Erasmus+ programme (KA3 – Social Inclusion) through the Education, Culture and Audiovisual Executive Agency (EACEA) of the European Commission.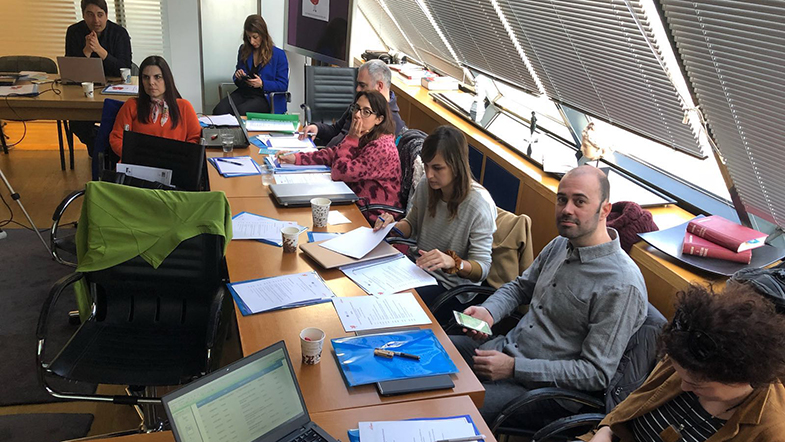 The project called "SEDIN: Creative methods for successful inclusion in multicultural schools" is coordinated by Action Synergy SL, from Greece and is composed by seven countries: Greece, Italy, Spain, Turkey, Belgium, Ireland, Bulgaria from nine different organizations.
The project aims to promote the use of the Montessori and Creative Learning methods in order to promote social inclusion in multicultural schools.
The project started on the 31st of December 2017 and will finish on the 30st December 2019.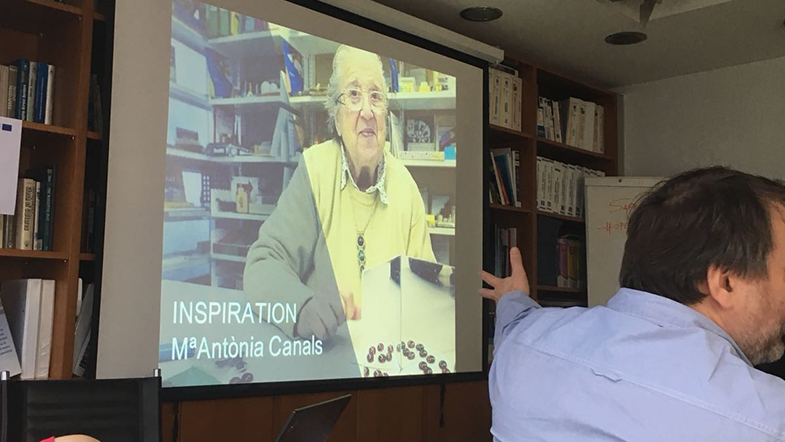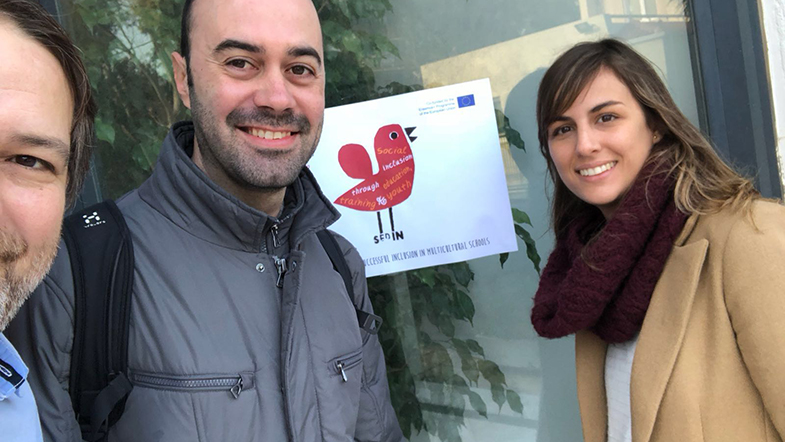 Photos: https://www.facebook.com/creativityforsocialinclusion/