We attend to a workshop on anthropomorphic phantoms
Last week, seventeen European experts in medical physics, including ViCOROB's member Oliver Díaz, attended to a workshop on anthropomorphic phantoms at the Technical University of Varna (Bulgaria). This course corresponds to the fifth module of the series EUTEMPE·RX (European Training and Education for Medical Physics Experts in Radiology).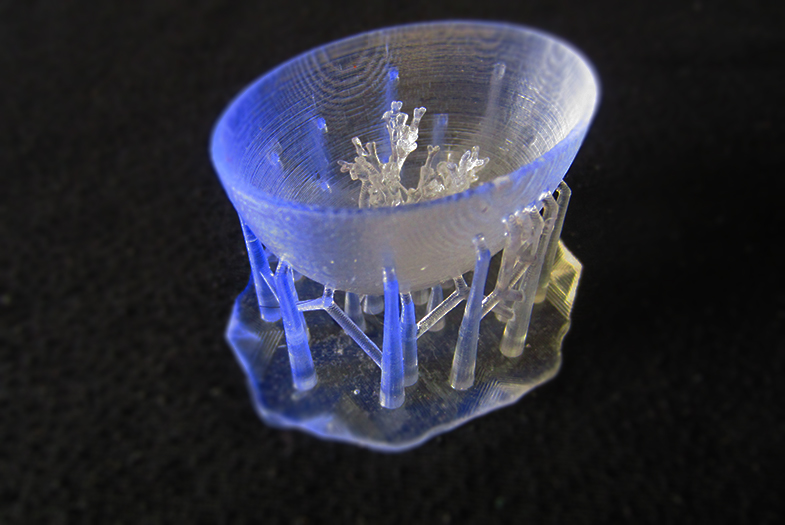 For a week, all participants learnt to implement realistic computer models which resemble anatomical structures, organs or whole human body. These model are very useful to investigate image quality, patient dose or assess new imaging technologies without using radiation. Furthermore, the attendees had the opportunity to print out their own breast models using 3D printers and visit the facilities of the University Hospital of Varna.
More courses available at www.eutempe-rx.eu