After hard work, good advances on breast cancer detection
On the 2 and 3 of November Barcelona was witness to the last meeting of ASSURE, a research project funded by the European Commission within the 7th Framework Programme. ASSURE includes 10 European partners from 6 countries, including ViCOROB, and its main goal is to investigate personalised breast cancer screening.
During the last 3 years, techniques such mammography, magnetic resonance and automated 3D breast ultrasound have been studied to improve breast cancer detection. This has produced more than 30 scientific publications, 3 patents and a large number of software tools which are currently being tested in clinical facilities.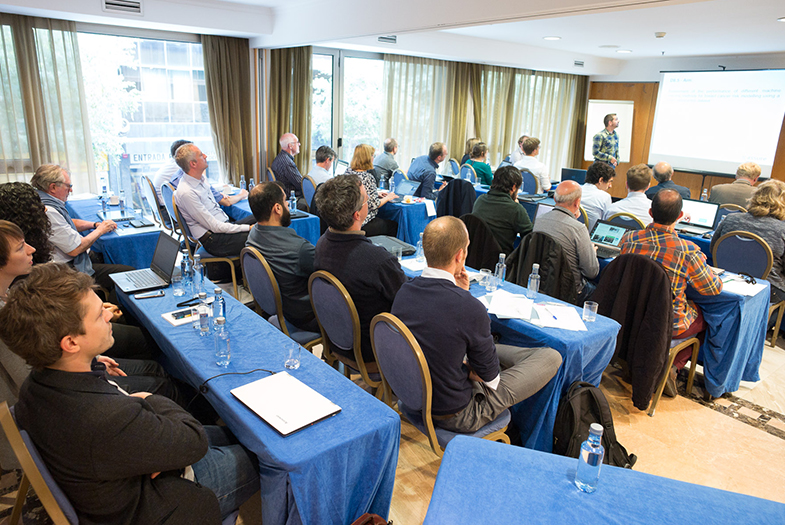 Results from ASSURE will be displayed in a dedicated booth at the European Congress of Radiology 2016, which will take place next March in Vienna.
More information available at http://www.assure-project.eu